Meet The New Heads Of Tuolumne County's Community Development Department and Public Works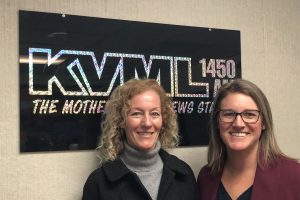 Tuolumne County Public Works Director Kim McFarlane and Quincy Yaley the Director of Community Development

View Photo
Sonora, CA –Mother Lode Views will focus on the recent split of Tuolumne County's Community Resources Agency into two departments and the changes that have created.
The new Director of the Community Development Dept. Quincey Yaley and Kim McFarlane the Director of the Public Works will share details about the new restructuring of the Tuolumne County Community Resources Agency, which led to the release of the director David Gonzalves by the board of supervisors due to budget constraints.
They will discuss new what services fall under each department, their backgrounds, goals and priorities. Yaley will detail new and current projects in the works, the permitting process and CEQA issues. McFarlane will detail road projects, repairs and infrastructure funding including her perspective on SB1 the 12 cent gas tax and whether it is working for the county.