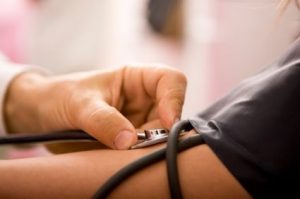 Health- blood pressure

View Photos
Sonora, CA – A new census report shows the number of Tuolumne and Calaveras County residents that were without health insurance in 2007.
6,532 residents were without health insurance in Tuolumne County (16.2%) and 6,743 Calaveras County residents were without (17.7%). The percent of Californians without insurance was 20.2 percent. California ranks eighth in the list of states with the highest uninsured. Texas was the highest at 26.8 percent.
Written by bjhansen@mlode.com.