T.U.D. To Discus Conservation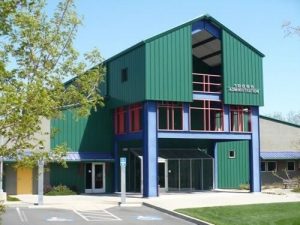 TUD Building

View Photos
Sonora, CA — The Tuolumne Utilities District is becoming increasingly concerned about the lack of precipitation this winter.
On Tuesday the Board of Directors will discuss whether to implement "Phase Two Water Conservation Measures." Sonora has typically received around 17 inches of rain by this time of year, but so far there has only been eight inches.
Components of Phase II would primarily impact those that use the Algerine Ditch or have supplemental water contracts, such as some farmers.
On Tuesday the Board will also talk about improvements and further needs of the TUD storage tanks. The meeting begins at 7pm in the T.U.D. meeting room. Water supply in the county is also the focus of this weekend's Mother Lode Views.