TUD General Manager Concerned About Dry Winter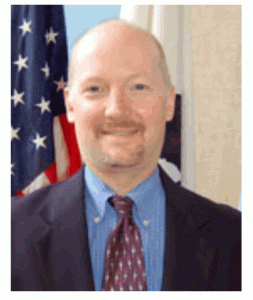 Thomas Haglund

View Photos
Sonora, CA — The lack of snowfall so far this winter is a concern for the Tuolumne Utilities District.
General Manager Tom Haglund will speak on the matter during this weekend's Mother Lode Views, and give a timeline regarding when decisions will be made about if conservation measures are necessary. Pinecrest Lake is currently filled to about 55-percent of its capacity and Lyons Reservoir is at 69-percent of capacity. The main item the district always monitors is when the "end of spill" will be, which is when the snowmelt ends for the season. The earlier the end of spill, the more likely conservation measures could be needed to get through the summer and early fall months.
Haglund will also speak about major infrastructure projects on tap for 2018, state issues he is closely monitoring, and ongoing efforts, and related challenges, to someday securing water rights.