Gunfire In Twain Harte Prompted 911 Calls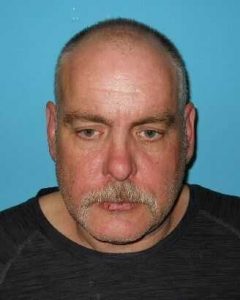 Jeffery Riley

View Photos
Twain Harte, CA — A man threatened a woman and then shot off a gun in the Twain Harte area at night, which brought calls to the Tuolumne County Sheriff's Department.
Deputies recently responded to a home on Teague Lane for reports of a discharge of a firearm. Once on the scene, deputies learned that an argument led to the firing of a handgun outside the house. Sheriff's officials report that 50-year-old Jeffery Riley of Twain Harte admitted to shooting off one round from a gun while arguing with a woman in the front yard of the home. He also allegedly threatened to harm the woman.
Riley was arrested for negligent discharge of a firearm, criminal threats, brandishing a firearm, and assault with a firearm. However, deputies were not able to find the handgun he fired off in the incident. Riley's bond is set at $50,000.