Handing Out Hundreds For Income Study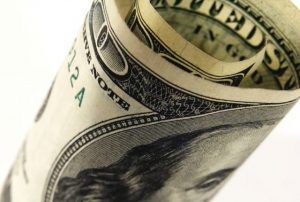 Money

View Photos
Stockton, CA – Under the Universal Basic Income Study, several dozen families will be given raises in Stockton, but not from their employers – instead it will come from city leaders.
Each family will get $500 a month for a year to study the economic and social impacts of giving people a basic income. That is a total of $6,000 in guaranteed income for the year. The Stockton Economic Empowerment Demonstration, or SEED program will track what residents do with the money and how having a universal basic income affects their self-esteem and identity. The group Economic Security Project, co-led by Facebook co-founder Chris Hughes, is contributing $1 million to the yearlong research project. Stockton's population is more than 307,000 people with 1 in 4 residents live below the poverty line.
This is the first time a basic income experiment in the US has been government-organized. Other projects that are non-government-run include studies in Oakland, Kenya, the Netherlands and Ontario, Canada.