Meth And Pills Seized In Traffic Stop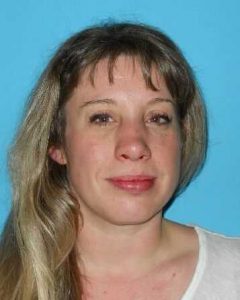 Dannielle Daley

View Photos
Sonora, CA – A Tuolumne County Sheriff's Deputy attributes a drug bust to his partner's keen sense of smell.
The incident happened in the 1260 block of Mono Way in Sonora on Monday morning when the deputy eyed a 2002 gray Ford Ranger for expired registration. He pulled the truck over and then called on his partner, K9 Beau, to take a sniff around the pickup. The dog alerted to the presence of narcotics. Subsequently a search of the vehicle uncovered methamphetamine, prescription pills, a hypodermic needle and packaging material.
The driver, 34-year-old Dannielle Daley of Sonora, was arrested for felony possession of methamphetamine and prescription pills for sale. Daley's bail was set at $15,000.