Man Puts A Wrench In His Living Arrangement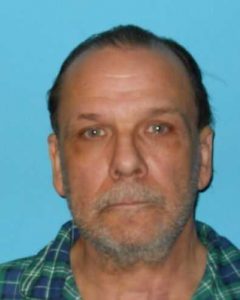 David Thomas

View Photos
Columbia, CA — An argument between roommates ended with one of them allegedly picking up a wrench and hitting the other with it.
Tuolumne County Sheriff's Deputies responded to the Columbia Sky Mobile Home Park Thursday just after 2 a.m. for a report of an assault. Once on scene, deputies found that an argument had led to a physical altercation between roommates. Further questioning of the pair determined that 58-year-old David Thomas had allegedly struck his flatmate in the chest with a 16″pipe wrench. The deputies noted that visible injuries could be seen on the victim.
Thomas was arrested and booked into the Tuolumne County Jail for assault with a deadly weapon. His bail is set at $40,000.