Tuolumne County Has A New Behavioral Health Director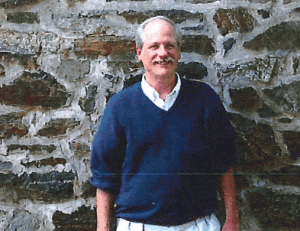 Dr. Eric Emery

View Photos
Sonora, CA — Dr. Eric Emery was picked by the Tuolumne County Board of Supervisors to lead the Behavioral Health Department following the April resignation of Rita Austin.
The vote today was unanimous, 5-0.
It was noted that Dr. Emery has 45 years of experience in the behavioral health field, including co-founding and leading the Southern Ohio Family Institute (1981-1991) and later leading the Family Institute of San Francisco (1991-1995). He was most recently the Deputy Director of Plumas County Behavioral Health. He will receive a starting salary of $141,585 plus benefits.
After the vote, he stated, "Behavioral health has a level of complexity. The issues with addictions, co-occurring disorders, and mental health issues, are a challenge, both for law enforcement and the courts, and every system, including the hospital's. I believe that it is important that we all work together."
Dr. Emery's appointment is effective immediately.