Calaveras Supes Schedule A Special Cannabis Study Session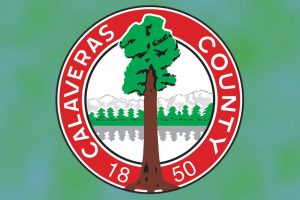 Calaveras County Seal

View Photos
San Andreas, CA — The long-awaited study session on Calaveras cannabis cultivation is coming to the supervisors chambers immediately after the Memorial Day holiday.
According to the documents for next Tuesday's meeting, while the morning session is scheduled to start at 8 a.m. and contains several consent items, the only item on the regular agenda is the study session, which is scheduled to begin at 6:15 p.m. in the chambers (891 Mountain Ranch Road).
Along with assessing the current abatement program and a proposed ban ordinance supported by at least three of the five supervisors that is currently in play, there is also time slotted to discuss curtailing, taxing and regulating cultivation under a ban alternative.
The documents also note that if public comments continue past 11 p.m. the meeting will be adjourned with a further comment period to be continued at a later board meeting.
To view the draft ban ordinance and recently released draft Environmental Impact Report (EIR), click here.