Another Round Of Donations Needed For Pet Owners Impacted By Storms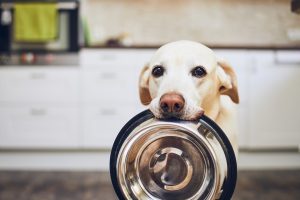 TCAC asking for pet food donations

View Photo
Jamestown, CA – The Tuolumne County Animal Shelter shares that after residents heeded their call and gave so generously right after the major storms hit, its cupboards are bare again.
The public's help is once again needed to replenish the shelves. Many pet owners in the higher elevations are still having a hard time getting out and about due to the deep snow.
Shelter officials provided this list of needs in order of priority:
Dry cat + kitten food]
Wet cat + kitten food
Dry PUPPY food (*not dog food)
Wet PUPPY food (*not dog food)
Wet dog food

 
**Dry adult dog food is not needed at this time.
Those wanting to donate have two options. Items can be shipped to the shelter located at 10040 Victoria Way, Jamestown, CA 95327, or dropped off in person at that location, which is behind the C&C Mini Mart off Highway 108. The shelter is open from 9 a.m. to 2 p.m. on Tuesdays and Fridays, and from 10 a.m. to 1 p.m. on Saturdays. Shelter officials add that if the door is closed, make sure to knock for assistance.