Drainage Maintenance Will Impact Highway 108/120 Traffic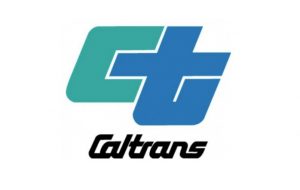 Caltrans logo

View Photo
Jamestown, CA — Caltrans reports that drainage work is spurring the closure of one traffic lane of Highway 108/120 from the Stanislaus County line up to Tulloch Dam Road.
Caltrans reports the closure is of the number one (left-passing) lane.
The work is planned today through Friday, weather permitting, from 7am-4pm. Travelers can anticipate 10-minute delays during work hours. Use caution in the area.