Calaveras County Releases List Of Storm Impacted Roads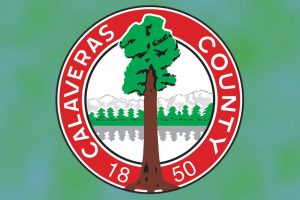 Calaveras County Seal

View Photo
Calaveras, CA– Calaveras County and City road crews are working to keep roadways open and sandbag locations stocked. Nealy 200 tons of sandbags have been deployed in the county thus far. Many roads are currently being impacted by the storm or closed. Some of them do not have a reopening date due to ongoing storm activity. The following is the current list of closed and impacted roads in Calaveras.
-Baldwin Lane to SR26 to Berkesey, Valley Springs CA –undetermined date
-White Road at SR26 Valley Springs CA –undetermined date
-Salt Springs Valley Road, Copperopolis, CA-undetermined date
-Jesus Maria between Hawver and Whiskey Slide Rds., Mountain Ranch CA –undermined date
-Hunt Road, Valley Springs, CA (Partial Closure)
-Gwin Mine Road, Paloma, CA(Partial Closure)
In addition, PG&E is continuing efforts to restore power to the approximate 4,600 customers who are without power in the Valley Springs, Mountain Ranch, and Arnold areas. A 24-hour customer service line is available to anyone encountering down power lines or broken gas lines. The number is 1-800-743-5000. A community information line is still active and available from 9 am-5 pm and will be running through at least Tuesday. The number is 209-754-2855.