Pipeline Inspection To Slow Phoenix Lake Traffic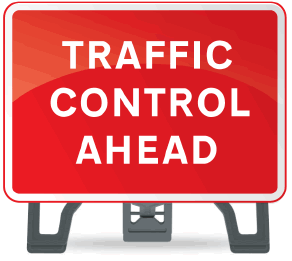 Traffic Control Ahead

View Photos
Sonora, CA — Residents and others who use regularly use Phoenix Lake Road are advised that travel along it may be slower at times this week.
Specifically, on Tuesday and Wednesday, one-way traffic controls will be in place as Tuolumne Utilities District (TUD) crews conduct the district's annual sewer pipeline inspection along that Sonora roadway.
TUD officials say flaggers will set up along Phoenix Lake Road both days from 9 a.m. to 3:30 p.m., as follows: on Tuesday, from Midland Drive to Meadowbrook Drive; then, on Wednesday, from Belleview Creek Road to the Sullivan Creek Bridge.
While the work zones are in place motorists are asked in the interest of safety for all concerned to please drive with extreme caution and obey the signs and traffic controls.