GOP In Opposition Of Newsom's Inmate Early Release Proposal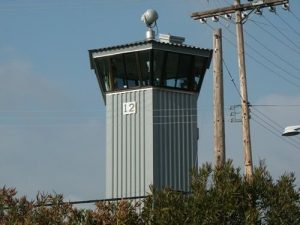 Sierra Conservation Center

View Photo
Sonora, CA — All of California's Republican Senate and Assembly members have signed a letter sent to Governor Gavin Newsom opposing his proposal to notably increase the amount of time inmates could cut from their sentences for good behavior.
The signatures include Mother Lode Representatives Frank Bigelow and Andreas Borgeas.
The letter states, "Crime, and the fear of crime, is rising in California. Atrocities, such as the shooting of six and wounding of 12 individuals one block from the State Capitol are mere demonstrations of the fact that, far too often, dangerous criminals are loose on our streets when they should have been behind bars."
You can read the letter by clicking here.
Violent offenders could have their conduct credit rate increased from 20% to 33%. Nonviolent second strikers could see an increase from 50% to 66%.
The California Department of Corrections and Rehabilitation is holding a public hearing on the matter later today.
We reported earlier that Tuolumne County District Attorney Cassandra Jenecke is also concerned about the matter. Click here to read an earlier story with her statements.