Sonora Ranks Among "Richest" Small Towns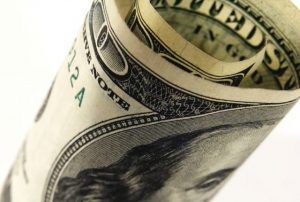 Money

View Photos
Sonora, CA — Bloomberg has compiled a list of the wealthiest small towns in the United States, and a Mother Lode community ranks 36th.
Bloomberg ranked over 500 "micropolitan areas," which have a geographic region ranging from around 10,000 to 50,000 in population. Sonora ranked 36th on the list, one of only two California communities that registered in the top 50 (Truckee-Grass Valley was 15th). A scoring system was based on median household income, the share of households making $200,000 or more each year, median home values, and the share of homes worth at least a million dollars.
You can find the complete list by clicking here.