Wide Range Of Transportation Proposals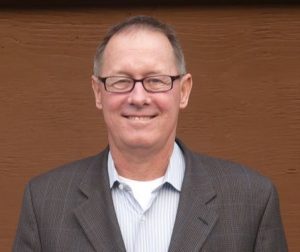 Tom Berryhill

View Photos
Sacramento, CA — Several ideas are emerging at the state capitol that proponents say would improve California's roads and transportation infrastructure.
Yesterday six Republican Senators introduced bills in preparation of Governor Jerry Brown's requested special session on transportation. California has several roads and highways that are in need of repair, but there is not a consensus on how to fund the fixes. For example, Mother Lode Senator Tom Berryhill is authoring SB 11, which he says would exempt road repair and maintenance projects on existing right-of-way from CEQA review. SB 9, authored by John Moorlach, would move the state toward awarding more private contracts for transportation projects, as opposed to the current practice of employing many full-time Caltrans employees through temporary bond funds or loans. SB 13, introduced by Andy Vidak, calls for the creation of a new Transportation Inspector position to look for waste, fraud and efficiency problems with Caltrans and the High Speed Rail Authority. SB 10, authored by Pat Bates, calls for more local control of the State Transportation Improvement Program (STIP), and to streamline project approval.
Roads and highways are a growing concern in the state because gas tax revenues over recent years have been falling short of revenues, notably due to a rise in fuel efficient cars. The Governor has noted that gas taxes are generating $2.7-billion annually, but around $8-billion is what's really needed.