Vaccine Bill Moves To Assembly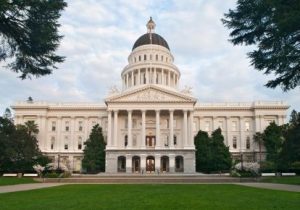 Sacramento Capitol Building

View Photos
Sacramento, CA — After gaining approval in the Senate last month, a bill designed to increase vaccination rates goes to the Assembly today.
SB 277 would eliminate the personal belief exemption that parents can use to avoid having children receive vaccines, and still allow them to attend public schools.  It would also limit medical exemptions. The measure will be voted on by the Assembly Health Committee.
The legislation was introduced by Democratic Senator Richard Pan following the measles outbreak last December in Disneyland that infected over 100 people.
Parents in opposition of the bill are planning a rally outside the state capitol before today's hearing.