CHP Details Recent Accidents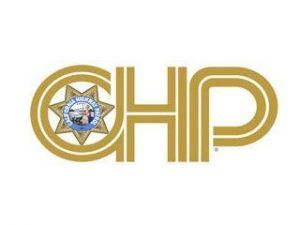 CHP logo

View Photos
Sonora, CA — The CHP has released new information about a pair of notable accidents that occurred earlier this week on Mono Way and Highway 108.
On Wednesday evening a 1993 Nissan Pathfinder rolled over on Mono Way near the intersection of Seaborn Road. For a while it blocked the eastbound traffic lane. The CHP reports that 36-year-old Carmen Reynolds of Sonora had drifted off the side of the road and hit and embankment, causing the SUV to rollover onto its side. She suffered minor injuries in the crash. The CHP reports that alcohol is suspected to be the primary cause of the collision.
That same evening, two vehicles collided on Highway 108-49 near Chicken Ranch Road. The CHP says 28-year-old Russell Ankele of Soulsbyville was fatigued and allowed his 2001 Ford Ranger to cross into the opposing traffic lane, directly into the path of a 2010 Chevrolet Silverado driven by 54-year-old Michael Noya of Soulsbyville. Noya tried to steer away, but the vehicles still collided. Ankele suffered minor injuries.