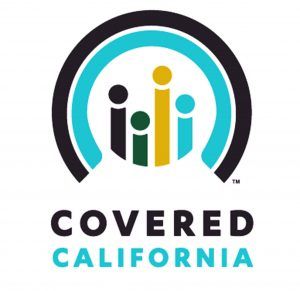 Covered California

View Photos
Sacramento, CA – The deadline for the second year of the federal health expansion enrollment is Sunday and the numbers are falling short.
As of Thursday, only about 1.3 million people had signed up for new health insurance coverage or started renewing coverage, according to Covered California officials, who say the goal was 1.7 million.  With 400,000 fewer people enrolled, premiums could go up in the future.
The state is hoping for a last minute surge in the next four days according to Covered California Executive Director Peter Lee. He warns that those who can afford to buy insurance but choose not to may be subject to a penalty when they do their 2014 taxes and the amount could double for the 2015 tax year.
State officials report since open enrollment began on November 15, more than 354,000 — including more 13,000 on Tuesday — have enrolled. People who start to enroll or make an appointment by the deadline, February 15, will have until the 20th to finish.