Bigelow's Bill Aims To Further Aid College Students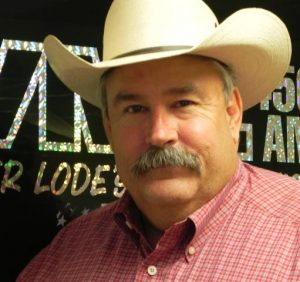 Mother Lode Assembly Member Frank Bigelow

View Photos
Sacramento, CA — This week, Mother Lode Assemblymember Frank Bigelow, in tandem with three other GOP state assemblymembers, introduced a bill to encourage students and parents to save earlier, by proposing to make state college savings plan contributions tax-deductible.
On Monday, Bigelow proposed AB 209. While the group notes that ScholarShare, the state's 529 college savings plan was established to encourage early college savings for higher education and carries federal and state tax benefits to investment earnings if used to pay for qualified higher education expenses, contributions are not yet tax-deductible. Under the bill, the contributions to these savings plans would be additionally eligible for a deduction on state tax returns.
"College savings plans have helped many middle-class students pay tuition costs they may have otherwise not been able to afford," states Bigelow. Looking ahead, he points out, "As those costs continue to soar, our bill would help offset those costs and make it easier for parents to invest in their children's future."
Data from the College Savings Foundation indicates that the number of Americans saving in 529 plans has grown in the past eight years from two million to seven million, and that 80 percent of the participants are from middle-class households. It also estimates that over one million middle-class college students are currently benefiting from 529 savings plans.