State Prisons In Violation of American's With Disabilities Act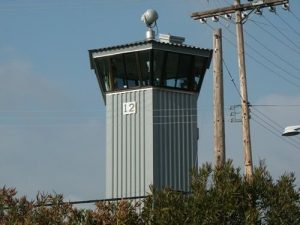 Sierra Conservation Center

View Photos
Oakland CA — California's prison system has come under federal scrutiny once again, this time for housing disabled prisoners in isolation cells. A federal judge has ordered California to stop housing inmates with disabilities in segregated cells due to the lack of housing to accommodate their special needs.
In Oakland Tuesday, a U.S. District Court Judge ruled that using administrative segregation cells to house disabled inmates is in violation of the Americans with Disabilities Act and also a previous court orders.  That order stems from 2012 agreement in which state corrections officials agreed to move these inmates out of the cells.  However, the judge found that some state prisons continued to use the cells from July, 2013, to July, 2014, to hold more than 200 inmates with disabilities.  Some of those inmates were held for less than a day, others for a month or more.
One of the problems with the cells, according to the judge, is the higher security and fewer privileges for the inmates.