Vandals Hit Sonora Shopping Center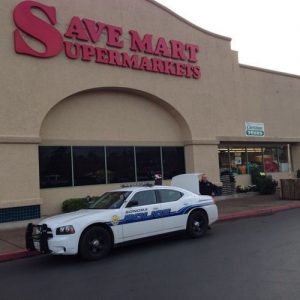 Timbers Hill Shopping Center

View Photos
Sonora, CA – The vandals did not use spray paint or graffiti any walls, instead the attack was more technical.
Vandals hit around 4:30 this morning at the Timber Hills Shopping Center on Mono Way. Save Mart Store Manager Kelly Bizzini says, "The phone lines were cut and the power was shut off to most of the stores."
Bizzini says his store and Ross' were not affected, but all the other stores in the center were without lights and phones for several hours. "None of the stores were damaged and crews were able to make repairs in time for all the stores to open their doors on time to welcome holiday shoppers," says Bizzini.
There are no details on the incident from Sonora Police Department at this time.