Driver Fled Scene Of Crash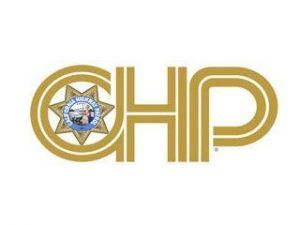 CHP logo

View Photos
Sonora, CA — The CHP has been investigating a Calaveras County collision where a driver fled the scene on foot.
It occurred on Highway 26 near  Railroad Flat Road. The CHP says the driver of a 2006 Mitsubishi Duro was going westbound on Highway 26, at approximately 55-60 mph, on a wet highway. The driver lost control of the vehicle and slid into an oncoming 2014 Chevy pickup truck driven by 52-year-old Robert Whitten of West Point.
The CHP says the driver of the Mitsubishi fled the scene prior to rendering aid to any of the victims, or exchanging information. He is currently being sought, and has not been identified. A passenger in the suspect's vehicle, 36-year-old Nathan Liedloff of Pioneer suffered minor injuries and was taken to a hospital in Amador County.
Whitten also suffered minor injuries in the crash, as did a passenger in his truck, 57-year-old Gail Whitten.
It occurred on December 12 at 10:20am.