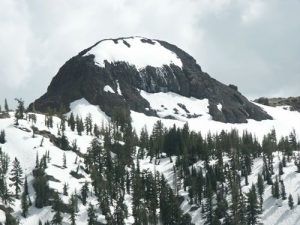 Ebbetts Pass

View Photos
Although all three Mountain passes have been closed for several weeks due to consecutive snowstorms blowing through the region, today Caltrans shut down Highway 4 Ebbetts Pass for the winter.
The current wintry weather brought 2 feet of snow to the pass and Caltrans spokesperson Rick Estrada says, "They're [road crews] expecting more snow this evening and then more storms are expected to come through next week.  With that kind of concentration and the deteriorating road conditions they decided to close it for the season for the safety of motorists and Caltrans crews."
Highway 108 Sonora Pass and High 120 Tioga Pass remain closed due to snow, but there is no word yet on when they will be closed for the winter season.