Non-profits Profit California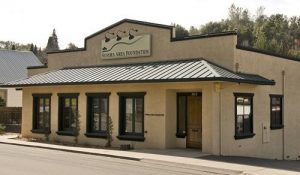 Sonora Area Foundation

View Photos
Sonora, CA — A new study shows non-profits help California's economy. It found one million people are employed by the organizations, which creates $260 billion in economic benefits for the state.
The study also found California nonprofits generate $208 billion in annual revenue, are the state's fourth-largest industry, and bring in nearly $40 billion in out-of-state money.
Local non-profit Sonora Area Foundation Executive Director Ed Wyllie says, "By bringing that money into the state and spending it locally it helps to support local economies." He adds that it is nice to see a report like this to show the critical role these organizations play in communities. 
The study was commissioned by the San Francisco-based California Association of Nonprofits, which includes 10,000 organizations.