Typhoon Pabuk To Impact The Mother Lode?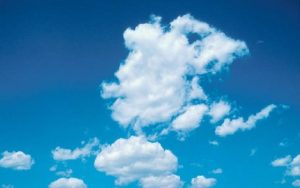 Blue sky with clouds

View Photos
According to the National Weather Service, a mild yet moist pacific storm, containing remnants of former Typhoon Pabuk, will impact interior northern California from Sunday into Monday.

Precipitation is expected to begin along the northern coastal mountains on Sunday morning, then gradually spread south and east Sunday through Monday.

Southerly winds will increase Sunday becoming breezy to windy Sunday night.

Rainfall amounts of a tenth of an inch or less are expected in the Mother Lode and the Sierra Nevada. Snow levels will remain above pass levels with this relatively warm storm.

Decreasing precipitation chances are expected late Monday with drier weather on Tuesday.