Tuolumne County Selects New Ag Commish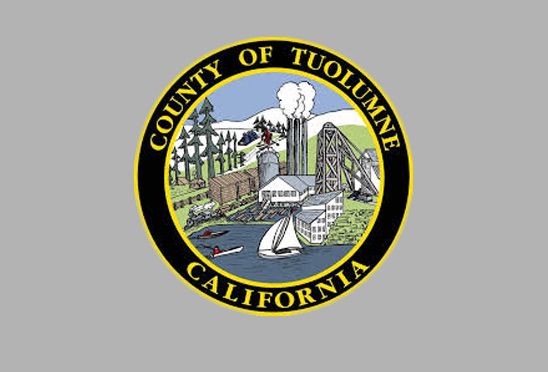 Tuolumne County logo

View Photos
Sonora, CA – Tuolumne County's job search for a new Ag Commissioner is over and the lead candidate will slide into his new position before the New Year.
In its regular meeting today, the Board of Supervisors unanimously voted to hire in Gary Stockel, the current assistant ag commissioner for San Joaquin County, with a start date of December 29.
As current Ag Commissioner Vicki Helmar had given the board plenty of notice that she is retiring January 23, 2015, the supes had time to conduct an extensive search. In a good-natured exchange with the board, Helmar received numerous kudos, not only for her service but for helping find her potential successor.
Stockel, who already holds Agricultural Commissioner and Sealer of Weights and Measures licenses from the state Department of Food and Agriculture, brings more than 32 years of related agricultural commissioner's office work experience between Alameda and San Joaquin counties.
In addition to his role in San Joaquin County as assistant ag commissioner, Stockel previously served as a deputy commissioner. While working for Alameda County as an agricultural biologist, he rose through the ranks from trainee through senior level positions. Stockel holds a Bachelor of Science degree in Forestry from UC Berkeley, and has additionally completed 95 quarter-units in biology at CSU Hayward.
Under Stockel's compensation package, he will serve an initial four-year term, to run from December 29, 2014 to December 28, 2018, with a beginning salary of $109,791. The early hiring date will create a month of overlap for transition, which Helmar wholeheartedly endorsed. Like his predecessor, Stockel will preside over multiple positions and hold the title of Agricultural Commissioner/Sealer of Weights and Measures/Air Pollution Control Offficer/Animal Control Director.
Recalling that she has been a colleague of Stockel's for more than 24 years, and had worked closely with him for 18 years during her tenure at the San Joaquin County Agricultural Commissioner's Office, Helmar stated, "I'm excited that Gary has come to work here — and I know I will be leaving Tuolumne County in good hands."
Helmar added, "His background and knowledge in forestry and past experiences in animal control make him an excellent fit."
In accepting the position, Stockel stated, "I am looking forward to coming to Tuolumne County, working with the board and various industries that all three hats or four, if you distinguish Sealer away from the Ag Commissioner [title], will end up encompassing."
He added, "I have had the opportunity to follow Vicki in the past — and she has very large shoes to fill — and I am looking forward to continuing the very good work that she has started in the county."