Caves in the Mother Lode Area
The Mother Lode area has some of California's largest cavern systems. Professional tours of these natural wonders are fun, easy to access and educational for the entire family.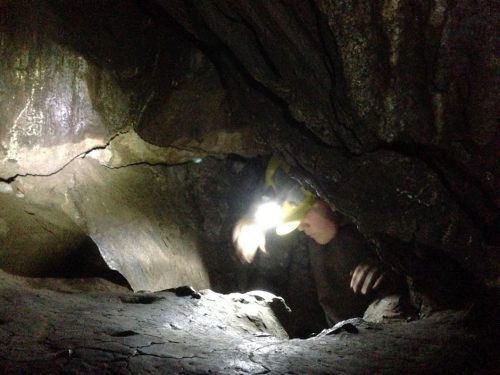 Over the Calaveras Amador county line is the city of Volcano where you will discover Black Chasm Caverns. With Beautiful formations including rare helictite crystals, soda straws and flowstones as well as the more common but still impressive stalactites and stalagmites. The cavern was part of the back drop scenery for the matrix underground city "zion."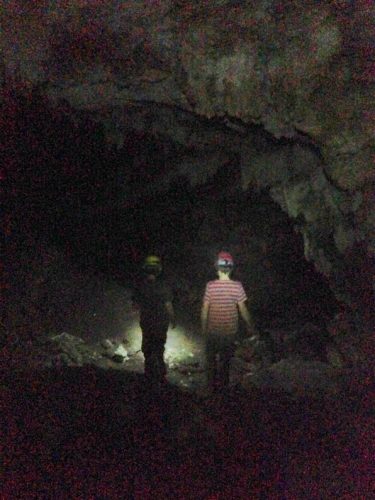 The California Caverns are one of the earliest officially recorded caves (1850) in the Mother Lode region of California. Historic documents verify that organized tourist activities as early as 1854. Although one of numerous caves in the Mother Lode region, California Caverns claims the distinction of having the most extensive system of caverns and passageways
The 192 feet deep and a total of 3,389 feet surveyed Mercer Caverns are open for guided tours year round. Mercer Caverns has been toured by visitors since it was discovered in 1885.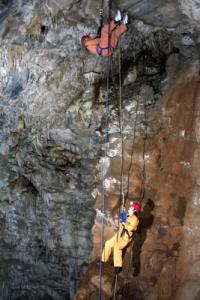 Travelers may not know that they are in the tiny town of Vallecito when they visit the amazing Moaning Caverns. It is California's largest public cave chamber, big enough to fit the entire statue of liberty! Guided tours take you down 234 steps in a spiral staircase built in 1922.
If you want to stay in the Mother Lode take a look our list of places to stay.
Planning a wedding, conference or other event? Take a look our list of places to host your event.
Tell us about your experience at this place! Send an email to the Destination Guide Administrator. If you would like to advertise with us, please e-mail our sales department or give us a call at (209) 533-1450. To see a gallery of our current advertisers click here.