Other Recreation
Camping is one of the most popular recreation activities in the Mother Lode. In the summer the weather is ideal, the fishing is great and the whole family can unwind from their busy lives. There are many more destinations and activities to do in the Mother Lode, below is a list.
A note on camping: Many campgrounds allow reservations, but the majority of Stanislaus National Forest campgrounds are operated on a first-come, first-served system. Most campgrounds fill quickly during holiday weekends. If you are prepared to camp in undeveloped areas, dispersed area camping is an option available on non-wilderness designated land. Contact the individual Ranger District nearest your destination to verify space availability in your selected campground. They can also assist you in choosing an ideal location and don't forget to ask for a campfire permit if you are cooking in a non designated area.
For the full list of camp grounds visit the Stanislaus National Forest Website.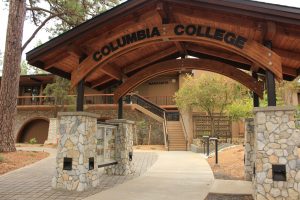 "The Mother Lode's Community College"Located on 280 acres of forestland in California's historic Mother Lode, the college campus surrounds a peaceful 4 1/2 acre lake and has been described as one of the state's most beautiful community colleges.  More…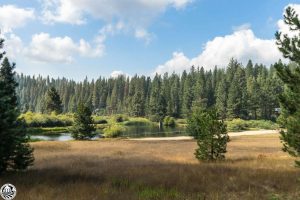 We have a variety of outdoor activities that kids love: jump in a mountain lake, visit a limestone cavern, mountain bike on a rugged trail, ride a horse, or go sledding! And don't leave Mother Lode without visiting Columbia State Park, where your kids will experience what it took to live in a real gold mining town. More…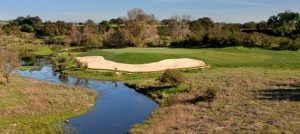 With our beautiful year-round weather and temperate climate, the Mother Lode is a perfect place for golf. More…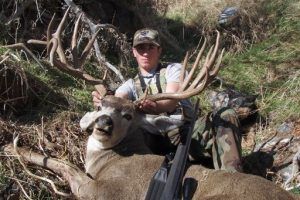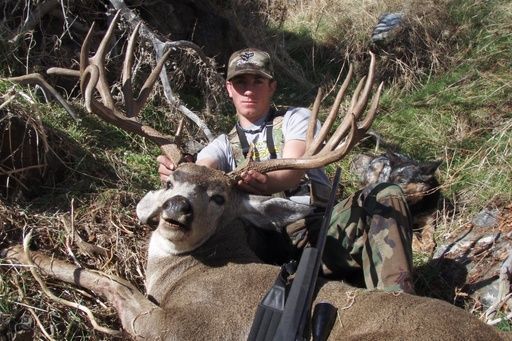 Hunting in the Mother Lode offers the chance to appreciate nature and match your skill and with against. More…
Ice Skating has been a favorite of many family visits to the Mother Lode, there are two locations now. More…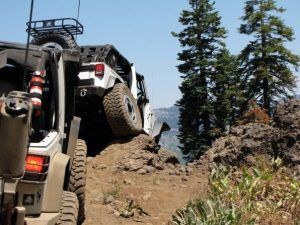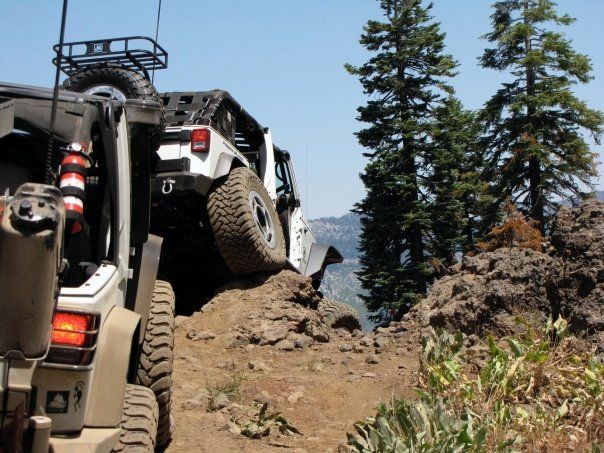 A popular past time in the Motherlode is exploring forested and rocky terrain with what the forest service calls "off highway vehicles" More…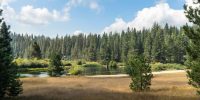 Rockhounding is the recreational collecting of rocks and/or mineral specimens from their natural environment. Recreational gold panning is a popular type of rockhounding in California and the Motherlode. More…
The Mother Lode area contains almost unlimited rock climbing opportunities including vertical granite outcrops as well as boulder fields perfect for bouldering. The main trail up Table Mountain in Jamestown is accessed through private property to get toward New Melones Reservoir and the 2,500 acres of the Peoria Wildlife Management Area (PWMA) as detailed here. Table Mountain offers great hiking and climbing with rewarding views. More…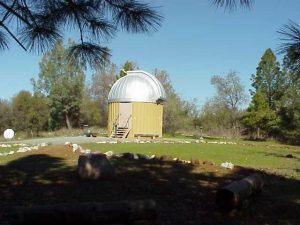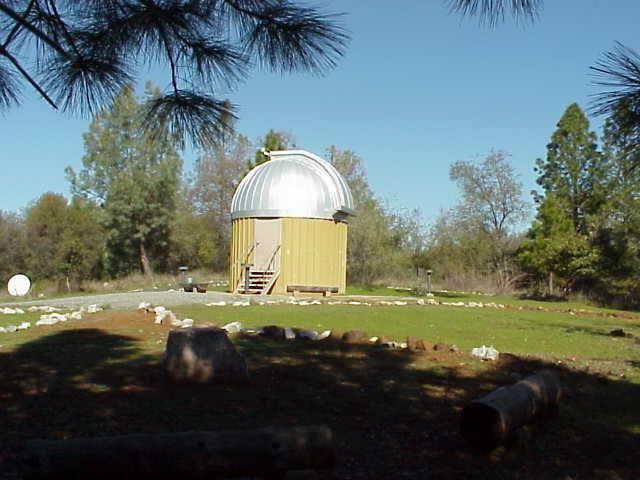 What's big and dark and very sparkly at night? The Mother Lode sky! Along the highways there are a number of lookouts perfect for stargazing. More…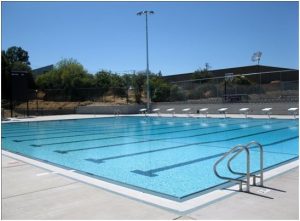 Swimming is wonderful for getting in shape and staying in shape. There are places to have fun or like… More…
If you want to stay in the Mother Lode take a look our list of places to stay.
Planning a wedding, conference or other event? Take a look our list of places to host your event.
Tell us about your experience at this place! Contact Us