Welcome Home Vietnam Veterans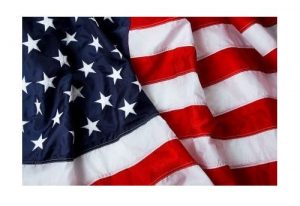 American Flag

View Photos
Sonora, CA — Governor Jerry Brown has signed a proclamation declaring today as "Welcome Home Vietnam Veterans Day."
Sonora hosted a "Welcome Home Vietnam Veterans Day" parade last year. This year, the day was honored a week early by having the Vietnam Memorial Traveling Wall at the Mother Lode Fairgrounds.
The Governor's proclamation states, "Our Vietnam veterans fought for our freedoms, kept America safe and dedicated their lives to this nation. We are forever thankful for their unwavering strength and courage while fighting in the Vietnam War. We join together to express our gratitude, remember their service and say "welcome home."'
To view a story about last week's visit by the traveling wall, click here.