CHP Deals With Dark Nights And Road Hazards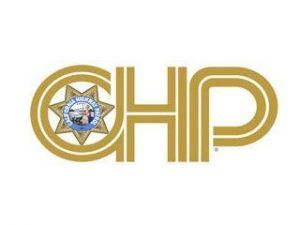 CHP logo

View Photos
California Highway Patrol Officer Becky Meyers was Wednesday's KVML "Newsmaker of the Day".

Now that November is here, Myers reminds everyone that studded tires are now legal.
With a cold storm system approaching later this week, those may be needed in the upper portions of the Mother Lode.
Now that school is back in session and the daylight hours are shorter, the CHP has noticed that some drivers continue to either not know basic rules regarding school buses or are simply ignoring the laws.
Meyers said, "The newer buses have yellow lights and red lights. When you see the yellow lights, it is a warning that the red lights will be coming on. It works similar to a regular traffic light."
Motorists must stop both ways when any school bus has its red lights on.
Meyers also reminded those with Thanksgiving holiday travel plans, that a "maximum enforcement" period will take place from Wednesday Nov 21st through Sunday Nov 25th. This means that officers will be out in force, looking for minor and major traffic violations.
Additionally, the C.H.P. (Tuolumne County) will be helping with traffic control during the Sonora Christmas Parade, on Friday November 23rd.
The "Newsmaker of the Day" is heard each weekday morning on AM 1450 KVML at 6:47, 7:47 and 8:47am.