Stanislaus National Forest Making Hires For Fire Season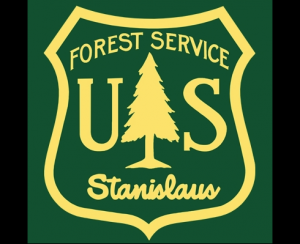 Stanislaus National Forest Logo

View Photo
Sonora, CA — The Stanislaus National Forest has successfully extended tentative job offers to 42 applicants during a recent in-person firefighter hiring event in Fresno.
It is part of the effort to make sure there is enough staffing for the upcoming fire season.
Over 400 individuals attended the event, where human resources staff were on hand to assist with applications and provide information. Fire Management Officer, Rebecca Johnson, described the event as "a rousing success" and noted that it would likely become a permanent tool in their hiring process. The next in-person hiring event will be held in Redding on February 14th and 15th, where applicants can meet regional fire staff and receive a tentative job offer.
Johnson encouraged applicants who could not attend the event to apply online here, adding that those attending the Redding event can pre-register to reserve a spot and avoid long lines. The Stanislaus National Forest will also host a local event in Sonora, with details on the location and time to be announced soon.