Controversial Resolution Rescinded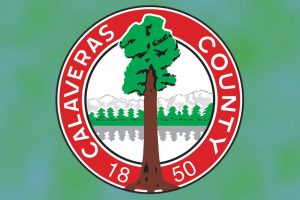 Calaveras County Seal

View Photos
San Andreas – It is a contentious resolution that garnered a lawsuit filed by The American Civil Liberties Union (ACLU) of Northern California filed on behalf of nine Calaveras County residents with various religious beliefs.
As previously reported, the lawsuit was filed in February of this year, after a second passing last year of the resolution that recognized the non-profit Christian faith-affiliated Calaveras Door of Hope for its efforts to work with women dealing with unplanned pregnancies.  Since the first passing of the resolution in April of 2014, the ACLU has objected to the wording, "teachings of Christ" in the resolution, arguing that it promotes one particular set of religious beliefs over all others and violates the state constitution.
At its Tuesday meeting, under recommendation from staff, the Board took up the issue again voting unanimously to rescind the resolution in its entirety.
MyMotherLode.com called and left a message for Calaveras County Administrative Officer Shirley Ryan in attempt to get a comment on the Board's decision to overturn the resolution, but at the time of posting this article has not received a call back.