Counterfeiters Plead Guilty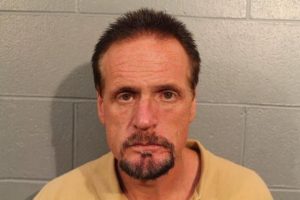 William T. Lewis

View Photos
Sacramento, CA — A Reno couple that was arrested in Angels Camp and prompted a Secret Service investigation have pled guilty to counterfeiting.
The married couple, William Theodore Lewis and Lori Marie Dahl, both 50-years-old, made that plea in a federal court today. They admitted to possessing counterfeit U.S. currency and counterfeit or unauthorized access devices.
As reported earlier, in May of 2013, the couple was arrested by Angels Camp Police after trying to pass several fake $20 bills in the city. A search of the pair's hotel also found more evidence of counterfeit money, identity theft devices, over 1,000 stolen or fake credit, debit, and prepaid cards, including equipment to make the cards. Officers also discovered their vehicle was stolen from Reno.
Lewis and Dahl will be sentenced on December 10, 2014. The couple faces a mandatory maximum of 25 years in prison, a $250,000 fine and five years of supervised release.