Update: Pedestrian Injured By Big Rig On Highway 108 Identified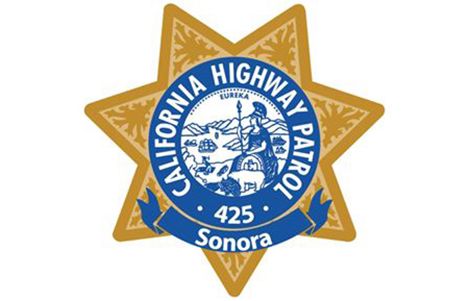 CHP Sonora Unit logo

View Photo
Update at 4:35pm: Sonora Unit CHP Officer Steve Machado reports the pedestrian who was injured has been identified as David Kuffler, 32 of Sonora. He was flown to a Modesto hospital with major injuries. The driver of the big rig truck was located a short time after the incident. The big rig, was identified as a 2021 International truck and trailer, driven by Oscar Gonzalez Jr. of Delhi. Gonzales was driving northbound at 40 miles per hour on Highway 108 in the area of Rawhide road when the right front side of the Truck struck Kuffler. From interviews with eye-witnesses and Gonzalez's statements, the CHP concludes Gonzales was unaware he injured the pedestrian. Gonzalez cooperated fully with investigators and drugs or alcohol were not a factor in the incident.
Update at 6:35am: The victim is being flown to a hospital in the Central Valley. Officials are looking for a big rig truck that may have been involved in the hit and run incident.
Original story posted at 5:55am: Jamestown, CA — Emergency officials are on the scene of an incident reported on Highway 108 near Rawhide Road.
A person is down by the side of the road after reportedly being hit by a vehicle. An ambulance is responding to the area. Be prepared for activity in the area.