Calaveras Cuts Immunization Clinics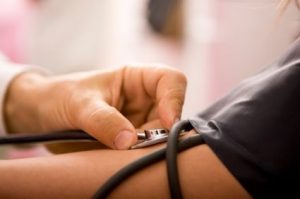 Health- blood pressure

View Photos
Due to budget constraints, the Calaveras County Public Health Department will no longer offer monthly immunization clinics in Arnold and West Point.
The Clinics had been located at the West Point Veterans Hall and Chapel of the Pines Church. Weekly clinics will still be set up at the Health Department Office in San Andreas every Monday from 3-5:30pm and Thursday from 8am-noon. Monthly clinics will also be offered at the United Methodist Church in Valley Springs on the third Tuesday of the month from 3-5:30pm.
Immunizations are available for infants, children and youths. The cost is $16 each, but no one is denied due to the inability to pay. For more information contact the Calaveras Public Health Department at 754-6460.