OES Coordinator To Discuss Recent Storm Impacts And Preparedness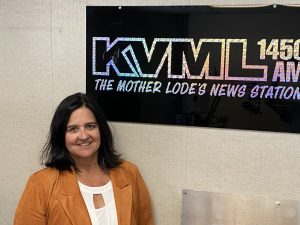 Dore Bietz

View Photo
Sonora, CA — This weekend's Mother Lode Views will feature Tuolumne County Office of Emergency Services Coordinator Dore Bietz.
The main focus will be on winter storm impacts and preparedness. She will talk about some of the early damage witnessed from the current weather system passing through the region, and with more weather projected early next week, ways residents should get prepared.
She will also talk about how the county is working with the state and FEMA to get reimbursed for some of the repairs to public infrastructure that will be needed following the December and January storms.