Update: Missing Sonora Woman Located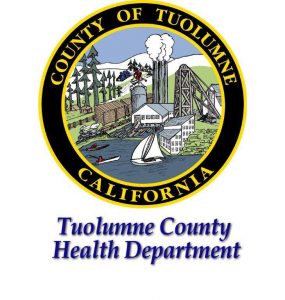 Tuolumne County Health Department

View Photos
Update: 5:12 p.m.: Sgt. Benson of the Tuolumne County Sheriff's Office reports that a Sonora woman missing since yesterday, 58-year-old Patricia Gallagher, was located and is now with Tuolumne County Behavioral Health services.
Original Post 4:09 p.m.: Sonora, CA — Wednesday afternoon a Sonora woman became separated from her family and the Tuolumne County Sheriff's Office is now working to locate her.
According to Sheriff's spokesperson Sgt. Andrea Benson, Patricia Gallagher, 58, was last seen Wednesday, around 3:30 to 4 p.m., leaving her Columbia Way home that she shares with her daughter. She is mentally ill, not on any medication and was reported by a neighbor to have been walking towards Sonora High School, looking confused. Sgt. Benson adds that Gallagher does not have a cell phone or any means of contact.
The Sheriff's Office requests that residents help spread the word by sharing the above information; anyone seeing Gallagher should call the office at 209 533-5815.