Rollover Crash Tuolumne County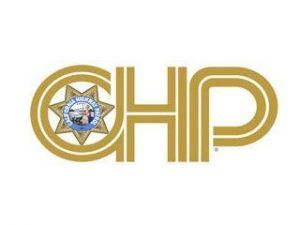 CHP logo

View Photos
Yosemite, CA — Emergency crews are heading to a rollover crash on Highway 120 near Hardin Flat Road west of the Entrance to Yosemite National Park.  There are reports that an RV and vehicle collided. The CHP reports one of the vehicle rolled over and passengers are possibly trapped inside. Highway 120 is blocked at this time. We will bring you more details as soon as they are available.
 Click here for a map of the wreck site.
Update 6 pm:  The CHP now says a vehicle pulling a 28-foot trailer and another vehicle collided. One of the vehicles is on its side. Initially, there were reports of passengers trapped inside. The CHP has now says no one was pinned in either of the vehicles. However, one person does have injuries. The CHP says the person was cut by shattered glass. Also, there is a large amount of fluid that has leaked from the vehicle, but it is unclear what type of fluid.
Update 6:30 pm: The CHP now says it was a solo crash involving a truck pulling a 28-foot trailer that went off the roadway down an embankment and the truck rolled on it's side.  The roadway was blocked for about 20 minutes.  A tow truck is now on the scene.