Man Arrested With Explosive Device In Sonora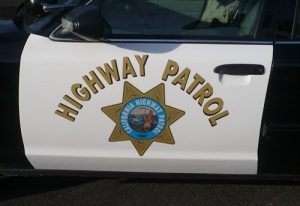 CHP Patrol Car Logo

View Photos
Sonora, CA — The CHP called in the bomb squad after a DUI stop in Sonora Friday night.
The incident happened at 9:20 pm when an officer pulled over a car for a traffic violation on Mono Way near Highway 108. The officer determined 32-year-old Michael Kevin Kline of Sunnyvale, California was drunk and arrested him.
Police say that during a search of Kline's vehicle, the officer discovered a homemade explosive device. The Calaveras County Sheriff's Office Bomb Squad was called to the scene and removed the device.
Kline was booked into the Tuolumne County Jail on charges of DUI, possession of a controlled substance, and possession of a dangerous explosive device.