Covid-19 Mental Health Awareness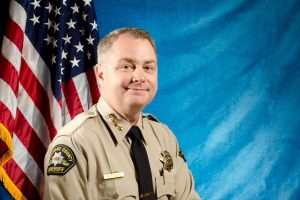 From the Tuolumne County Sheriff's Office
During this unprecedented Covid-19 pandemic, many of us have increased our awareness on personal hygiene, social distancing and quarantining. Have you thought about your own mental health, or the mental health of family and friends? Mental health is something many people take for granted and could literally be worked on just like a muscle. With our day to day lives being changed, and for some coming to a complete halt, it is easy to become overwhelmed with stress, fear, and anxiety. These feelings are natural and we all have our ways dealing with them. It is imperative we take care of ourselves.
Here at the Tuolumne County Sheriff's Office, we would like to help guide everyone towards helpful tools during these uncertain times. Below is a list of actions provided by the CDC to help reduce stress and focus on you and your loved ones' mental health.
Disconnect from the media. Constant exposure to information about the coronavirus can increase stress.
Practice healthy habits. Exercise, eat balanced meals, get outside, get plenty of sleep, meditate, stretch, utilize breathing techniques, etc.
Connect with family and friends. Phone calls, facetime and many other apps give us the ability to stay connected without being in the same space. Talk with a trusted person about how you feel.
If you have a safe hobby, keep doing it. If you don't, now is the perfect time to discover one.
Avoid bad habits such as alcohol and drugs
We understand how difficult these times are, and we are here for you.
Please share with your friends and family to spread the word.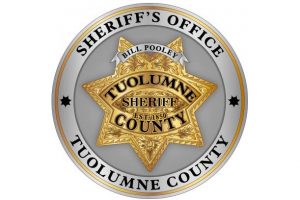 TCSO Non-Emergency: 209-533-5815
Twain Harte CERT "Call A Day" service: 209-396-5744
National Suicide Prevention Lifeline: 1-800-273-8255
Disaster Distress Helpline: 1-800-985-5990
National Domestic Violence Hotline: 1-800-799-7233 and TTY 1-800-787-3224