Sonora Fire Museum
Hours: 9am – 3pm Monday – Friday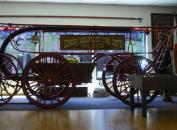 125 N. Washington Street
Sonora, CA 95370
(209) 532-7890
Website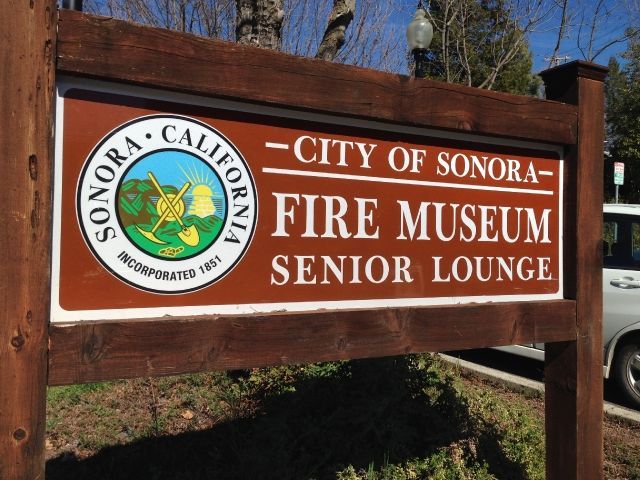 This Museum displays historic fire fighting equipment from the gold rush days when water was vital. As towns developed, nearly overnight along streams rich with gold, fire was their worst enemy. Getting water to a fire on the roads that were little more than muddy horse trails required creative solutions.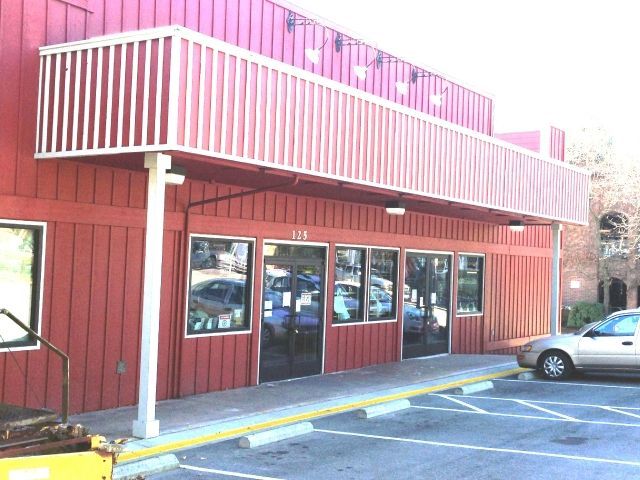 Unfortunately several towns in the mother lode area burned to the ground- many more than once.
There is a Senior Lounge area and the facility is can be used as place to stay cool in triple digit heatwaves in summer and early fall.
If you want to stay in the Mother Lode take a look our list of places to stay.
Planning a wedding, conference or other event? Take a look our list of places to host your event.
Tell us about your experience at this place! Contact Us