Chicken Ranch Casino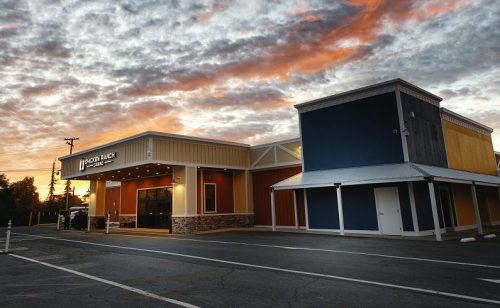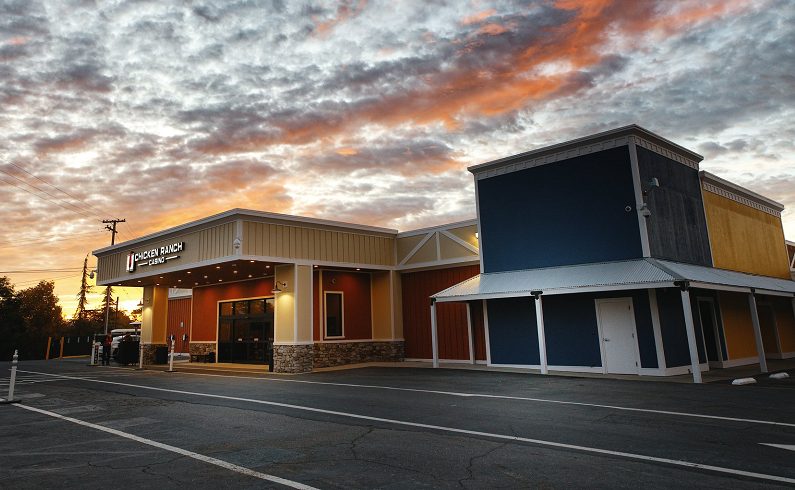 Is a small, 30,000 foot, bingo and casino in Jamestown owned and operated by the Chicken Ranch Rancheria of Me-Wuk Indians. Chicken Ranch Casino opened in 1985 with 900 seats and bingo several nights a week now it has expanded to a 24/7 casino featuring over 600+ machines, Table Games, Bingo, The Ranch House restaurant and Roost cafe, and an EV Charge station. Located in the shadow of Table Mountain near New Melones Reservoir and the Red Hills.
They also have Paper Bills Slot Machines, Progressive SlotsPull Tabs, Video Game Machines, and Video Poker. It is open Open Mon-Thurs: 10am-12am, Fri-Sun: 9am-1am
16929 Chicken Ranch Road Jamestown, California 95327-9779
Owned and operated by the Chicken Ranch Rancheria of Me-Wuk Indians, the casino first opened in 1985. There are currently 40 tribal members, and of those, 20 are voting members, meaning they are over the age of 18. Clarke Broadcasting met with Lloyd Mathiesen, who was recently re-elected to a new three-year term as Tribal Chairman, to hear about current and long-term plans.
As part of an expansion of gaming, 247 machines were added, and nine tables; four blackjack, a couple of double decks, and Ultimate Texas Shuffle. The casino now has 600-plus machines.
To help with traffic flow in and out of the casino, the tribe continues to work with Caltrans to plan for a roundabout on Highway 108. Construction on the roundabout and a new casino is tentatively planned for completion by the end of 2023.
People used to come to Mother Lode to find gold to become rich. Today, people still come to strike it rich by testing their luck at our local casinos. An overview of the other local casinos is here.
If you want to stay in the Mother Lode take a look our list of places to stay.
Planning a wedding, conference or other event? Take a look our list of places to host your event.
Tell us about your experience at this place! Contact Us