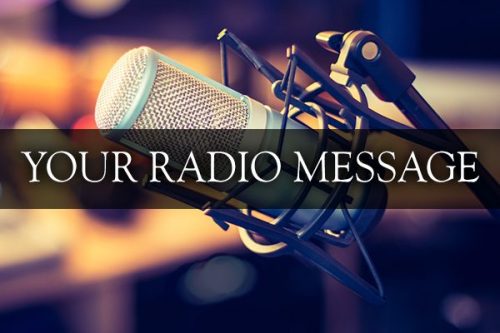 A question we get asked a lot is, "what should my message be when I advertise?"
That's a great question, and obviously, it's different for every business. In the media world we talk about your "Unique Selling Proposition" or USP, which is the one thing that sets you apart from your competition. By focusing on your USP, you'll set yourself apart from others who are looking to take market share from you. Part of the conversation we have with clients is to ask what makes that client's business different and why should someone buy their product or service. It may be price, or food quality or convenient location. But here's the tricky part – make sure your USP is really your USP. If you say your prices are lower than the other guy, you better be able to live up to that promise. Consumers find out pretty quickly when a business isn't being truthful. So, before you broadcast your message to tens of thousands of folks in the Mother Lode, you'll want to have an honest conversation about your business and the advantages of buying from you.
For more great marketing insights, call us at 209-533-1450 and ask for our Sales Manager.
Get more expert advertising advice here.