Hetch Hetchy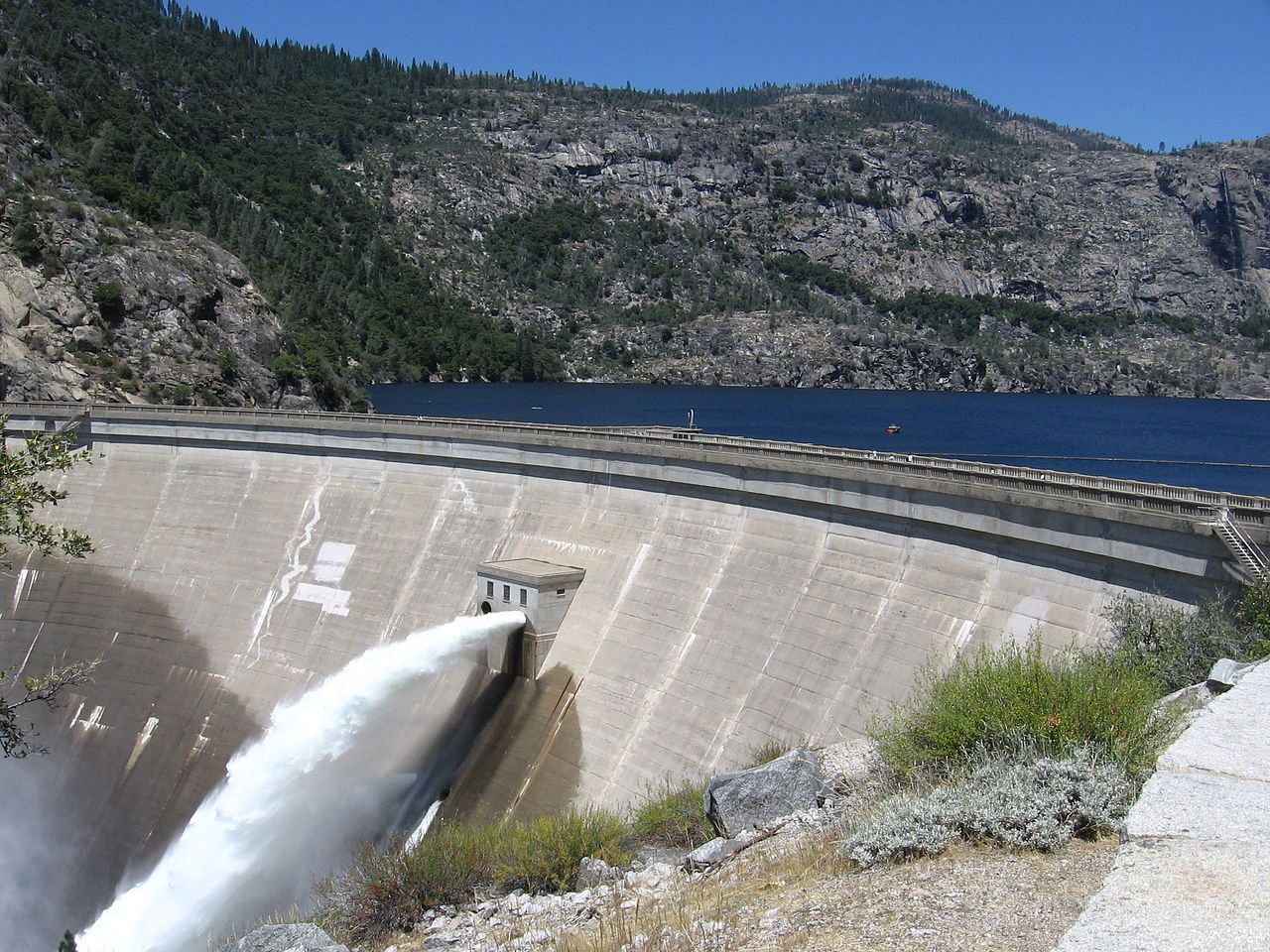 Hetch Hetchy is formed by a 364 feet high concrete dam. San Francisco received congressional approval in the 1914 for the water project with Groveland as the construction headquarters. It was completed in 1923 and is owned by the city of San Francisco. Swimming and boating in the lake are prohibited. Fishing is allowed, but only from the shore.
The restore Hetch Hetchy website can be found at hetchhetchy.org.
The regional water system provides water to 2.4 million people in San Francisco, Santa Clara, Alameda and San Mateo counties. Eighty-five percent of the water comes from Sierra Nevada snowmelt stored in the Hetch Hetchy reservoir situated on the Tuolumne River in Yosemite National Park.
Hetch Hetchy water travels 160 miles via gravity from Yosemite to the San Francisco Bay Area. "Delivering approximately 260 million gallons of water per day, the regional system consists of over 280 miles of pipelines, over 60 miles of tunnels, 11 reservoirs, five pump stations and two water treatment plants." -San Francisco Water Supply.
For more about Hetch Hetchy visit their website.