Feeney Park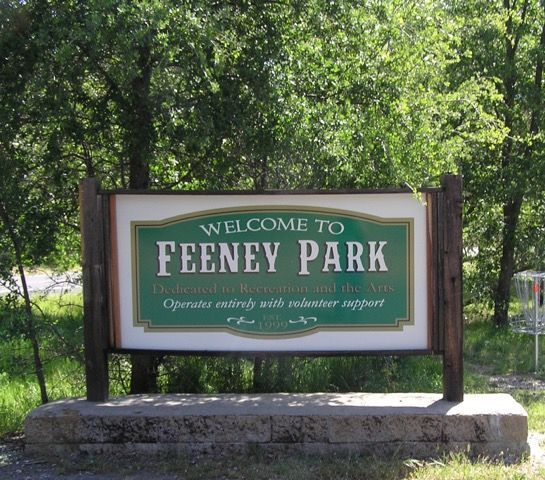 Feeney Park has an 18 hole Disc golf course—or Frisbee golf in addition to its baseball and soccer fields. It serves the youth and adult athletes from Copperopolis to Bear Valley. Located in Murphys it is the home field for Ebbetts Pass Little League, Ebbetts Pass Youth Soccer League, and Sierra Ridge High School.
Feeney Park also provides game and practice fields for AMA football, AMA girls' softball, and local adult teams playing in the California State Soccer League. In addition, Feeney Park offers unique opportunities for casual recreation with its walking trails, picnic areas,  amphitheater and a small skate park.
Open year round and free to park and use, the Park was developed, is operated and is maintained by the Feeney Park Foundation, an independent non-profitCalifornia corporation with a volunteer Board of Directors. The sole mission of the Feeney Park Foundation is to provide a place for the community to gather and play. Feeney Park is not affiliated with any government agency, sports league, or other entity.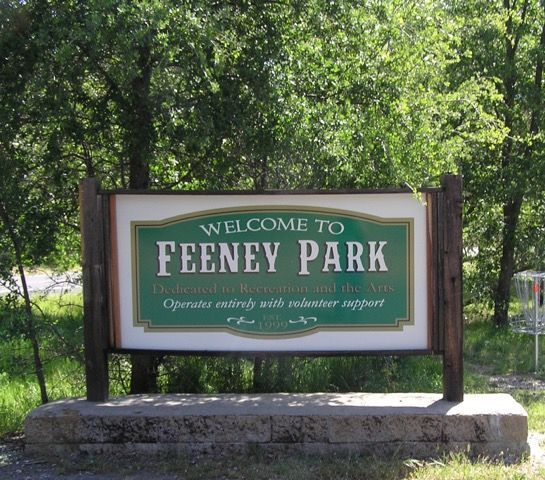 If you want to stay in the Mother Lode take a look our list of places to stay.
Planning a wedding, conference or other event? Take a look our list of places to host your event.
Tell us about your experience at this place! Send an email to the Destination Guide Administrator. If you would like to advertise with us, please e-mail our sales department or give us a call at (209) 533-1450. To see a gallery of our current advertisers click here.