TCEDA Financial And Management Audits Released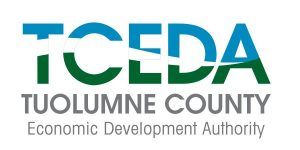 Tuolumne County Economic Development Authority

View Photos
Sonora, CA — Audits related to the Tuolumne County Economic Development Authority, in response to a critical Grand Jury Report, have now been finalized.
It is somewhat a moot point, as we reported on February 19 that the Tuolumne County Supervisors and City of Sonora both voted to dissolve the TCEDA joint powers agreement. Shortly thereafter the TCEDA Board ended the contract of longtime director Larry Cope.
That said, the city and county can potentially use the information as they chart their own paths related to economic development.
The outside audits were conducted by the Sacramento based firm, Macias, Gini and O'Connell, LLP. They were hired by the TCEDA Board of Directors in September of last year. One audit looked at finances and the other was management.
The audits were critical of things like travel and expense policies for the Executive Director, policies related to time card approval and the director's use of comp and vacation time.
Click here to view the TCEDA Financial Audit
Click here to view the TCEDA Management Audit