Tuolumne County OES Offers Advice Ahead Of Storm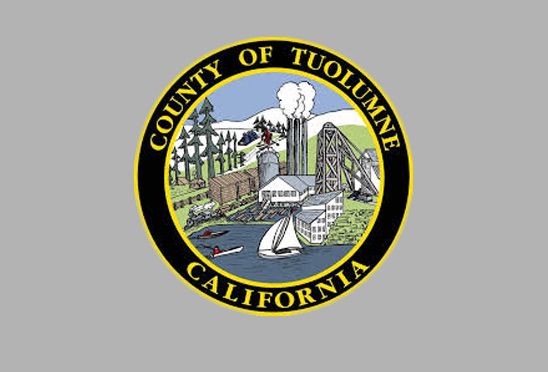 Tuolumne County logo

View Photos
Sonora, CA — The Tuolumne County Office of Emergency Services has put out a list of reminders in anticipation of potential flooding this weekend.
According to OES, residents are encouraged to prepare for the storm by:
• Reducing or eliminating unnecessary travel during the storm period
• Having emergency supplies on hand: sandbags, prescription medications, food/water, flashlights, battery-operated radio, batteries, a phone that plugs directly into the wall, etc.
• Checking on neighbors who may have special needs (in advance of the storm)
• Preparing for the potential for power outages due to wind, downed trees, etc.
• Removing debris from gutters and drainage areas, placing sandbags out before the storm arrives
• Checking to ensure pets/livestock are safe, especially those animals that live outside
• Listen to your local radio and television stations for changing weather
• Prepare for alternative sources of heat
• Please use 911 for emergencies only
Tree Mortality
Due to the high level of tree mortality, OES reminds individuals to be aware of surroundings, watch for falling limbs, woody debris and falling trees.
Some trees have power and/or communication lines near them. These trees and lines should not be approached or touched. You can call PG&E to report an outage at 1-800-743-5002.
To read the latest information from the National Weather Service, click here.
Sand is available at several locations. Click here to view the most updated list.