Summerville Suspects Remain In Custody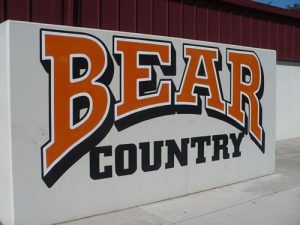 Summerville High School Bear Country sign

View Photos
Sonora, CA — The four minors accused of plotting a mass shooting at Summerville High School will remain in a juvenile detention facility until further notice.
Tuolumne County District Attorney Laura Krieg reports that there is little information she can provide about a court hearing that occurred yesterday in Tuolumne County involving the four suspects. She notes that the case is confidential due to the students being minors. However, Krieg notes that the hearing will continue on Friday at 8am, so more information could be decided at that time.
Click here to find read the details of the initial press conference held on October 3rd about the planned shooting. You can also read a recap of a meeting that Summerville administrators hosted for parents two days later, by clicking here.